Why do you need a Web Editor?
What is a web editor? The answer to that is quite simple, a web editor, also called a web author, is responsible for the content (text and images) of a website.
These days, owning a website is essential. From freelancers to multinationals, everybody is on the web. But a website means work, content needs to be renewed, updated and more important even, it needs to be of interest to the people who are looking for you or for your expertise field. Content is king!
Writing for your website might not at all be your field of expertise.
It is mine.
I write for your audience, and for Google bots (SEO)
When writing for a website, you must of course write for the target audience, to make sure that they are interested in your content, that they come back to your site for more, or to buy, and that, when they are on your site, they stay on it for a while, to read more, to ask for information or to purchase directly.
This last point is also of interest for the 2d target group, the search engine robots, mostly Google these days as they dominate the market. Your content, both written articles and images, need to be optimised for the bots to find your site and to "mark it" as interesting on certain subjects. This is called SEO (Search Engine Optimisation), it will give you a better position, a better ranking on the SERP (Search Engine Result Page). People will find your website when looking for information you give on your site, you will see you

The interest of Content Marketing
These days where content marketing is big, remember, content is king.
Content marketing means that you share useful and informative content on your blog or website. This content needs to be optimised (SEO) for Google (or other search engines) and has to be written to:
Attract new prospects ;
Create customer loyalty and
Teach your prospects and clients: explain your products, their benefits, their functioning…
You need to publish what people are looking for.
Content can contain videos, images, infographics or, of course, written text. I offer you the written texts, these can be informative pieces, sales letters, landing pages, white papers.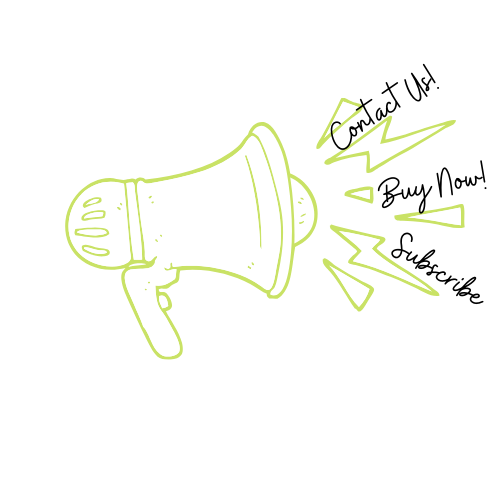 Converting Copywriting
Copywriting is the Art of convincing someone, by using a written text, to do exactly what we would want him to do. A copywriter will try to convert (passive) readers in (active) customers, or followers, or prospects. Keywords for a copywriter are conversion and persuasion.
Copywriting is a way to help a company reach targets (number of customers, turnover…), it is essential for a manager to master copywriting. Or to outsource it.…
What I can do for you
I can write your persuasive copy that will convert readers in customers. To make sure that they will not just read to website, but that they also react to it! The reaction can be a subscription to your newsletter, buying from your site of just sending a request for more information.
I will get back to you as soon as I can