Web Editor: I write content for blogs or websites, your white paper or ebook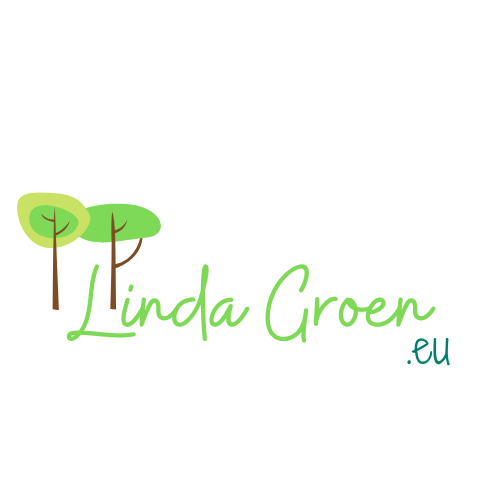 author
& ghostwriter

Writer & Translator : in English, in dutch or in french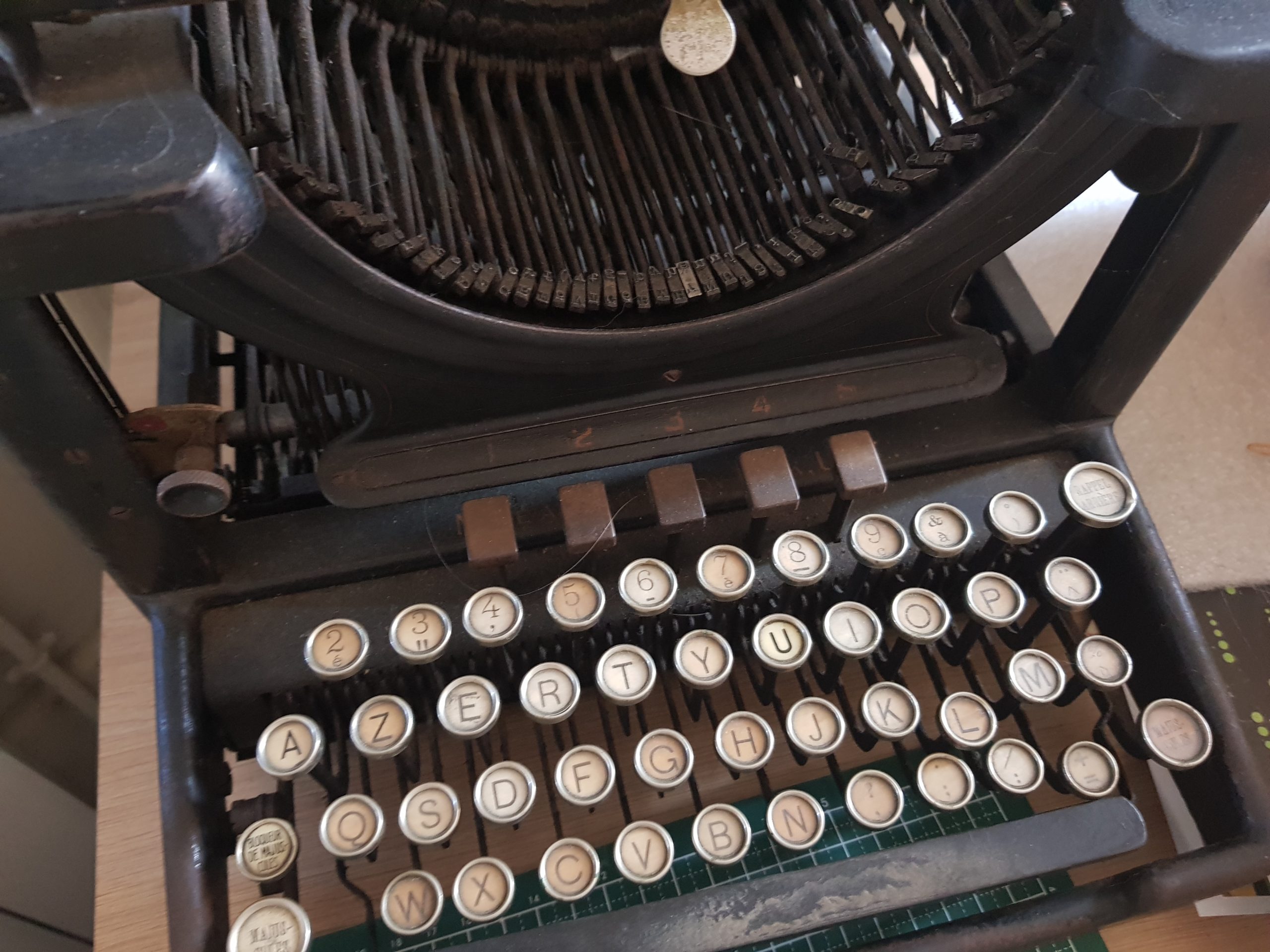 If you let me write or translate for your website, it's only normal you want to know more about me.
I was born in The Netherlands, where I also grew up. In school, I learned three foreign languages, as all Dutch children do. I was (and am) a disaster in German, but having lived in Holland, Belgium and France, I can say today that I am trilingual Dutch, French and English. I read in these languages, I write in them and I easily switch from one to another.
For 20+ years, I have worked in international sales and client relations, but also in purchasing, organisation of training programmes and marketing. I have had several jobs in the industrial sector, in international environments.
For almost 2 years now, I have my own small writing and translation agency. I do translations mostly for websites or user manuals. I write mostly non-fiction: articles for websites or social media, blog posts and white papers. I can also write you an eBook, a newsletter or a landing page meant to convert. For that I did courses in Web Editing and Copywriting.
I quite recently added Fiction writing to my services, this is something I thoroughly enjoy as I can put all my creativity in it.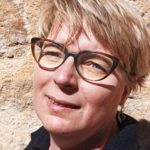 This is me, nice to meet you!

Click on icons below for more information!

As web editor, I write your blogposts, content for your website, landing pages, newsletters... to inform your audience or to convert potential clients.

If you want to offer your audience useful and thorough information about products or services, I will write your white paper or eBook.

Fiction: I have written a first novel, I write fiction on demand and have several project in my head and/or computer! Non-fiction: I can write your life or ideas a a ghostwriter.

I translate from and to Dutch, English and French, mostly for websites, blogs or other commercial purposes. I do not translate legal content.
When writing for websites, you'll want the text to meet certain requirements: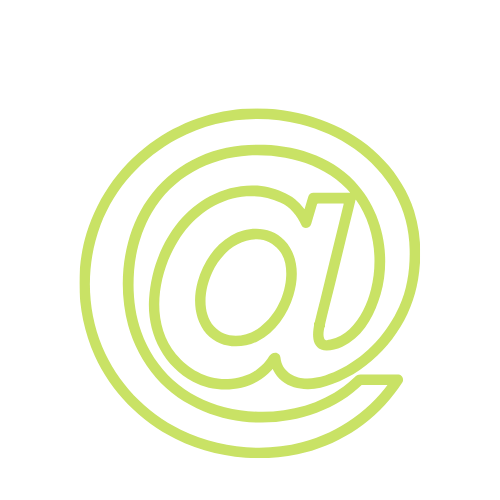 SEO
Optimised for Search Engines to improve your ranking.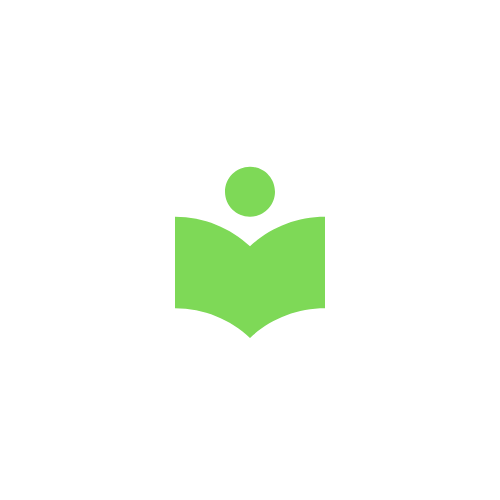 Readable
Enjoyable texts that keep your readers interested and informed.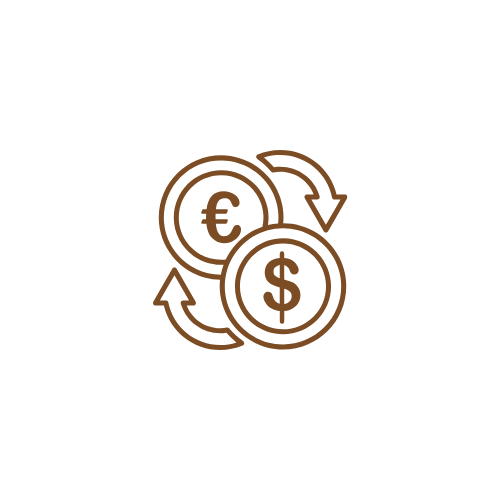 Converting Copywriting
Text to attract potential clients and to convert them into new clients.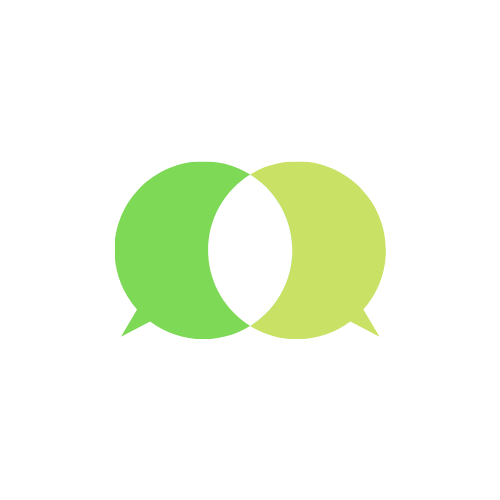 Choose your language
I write for you in English, Dutch or French, will you reach more people.

711.000+
words of Fiction published


4
Websites translated (mine not included)
(Non-Fiction) I can write about any subject you like. But, given my former experiences and my personal interests, I obviously have my preferences in target audience as well as subjects:
After long experiences in international BtoB sales and client relations, I feel more at ease in writing from and for businesses. This doesn't mean BtoC is out of the question, but I prefer BtoB. 
I can write your website, blogs, white papers etc. in either French, English or Dutch. Writing for an international company makes sense to me, but is not a necessity.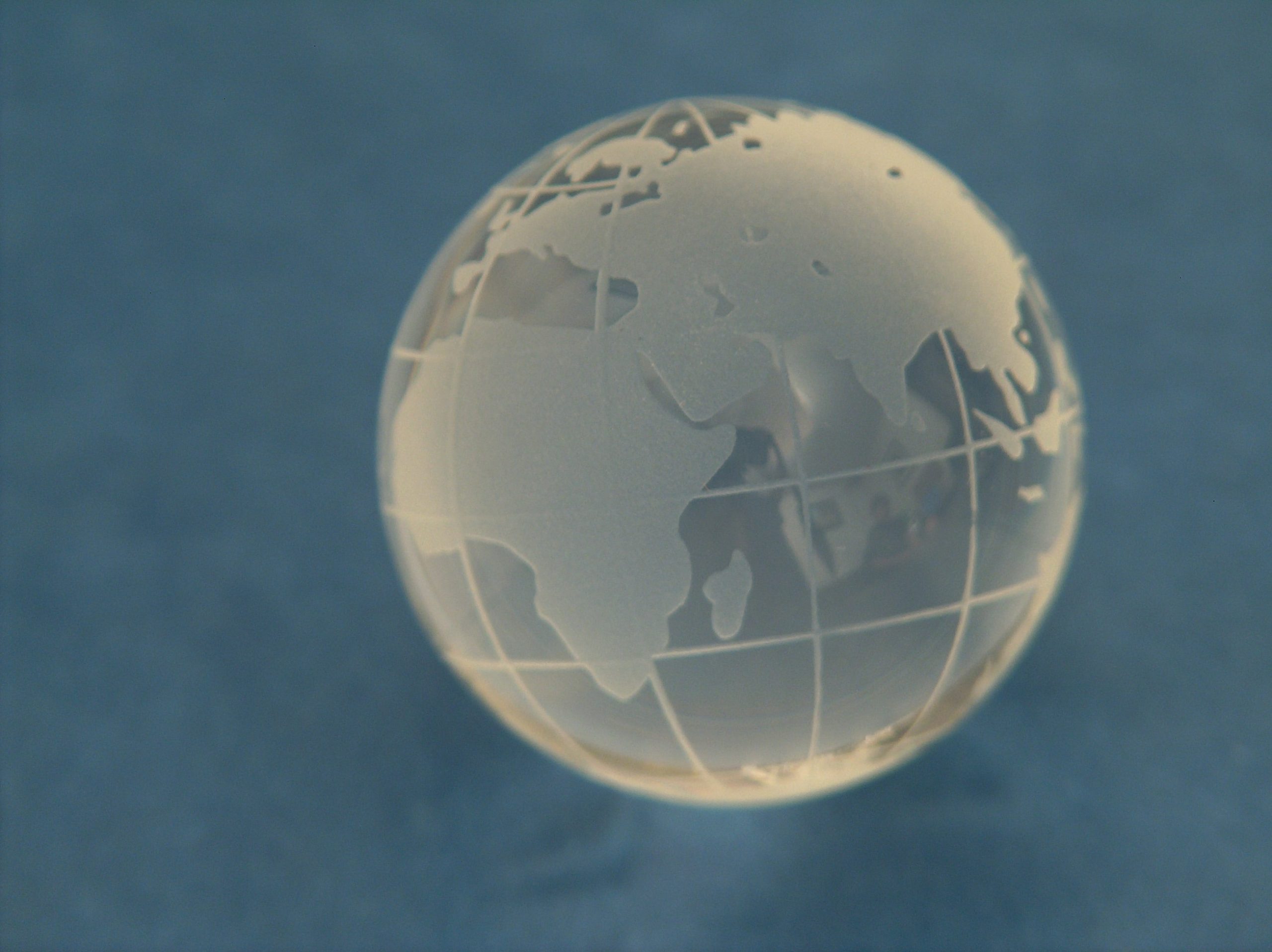 I currently write about softwares, new technologies such as AI, Machine Learning, Big data… and I thoroughly enjoy it! So any subject in this field would interest me.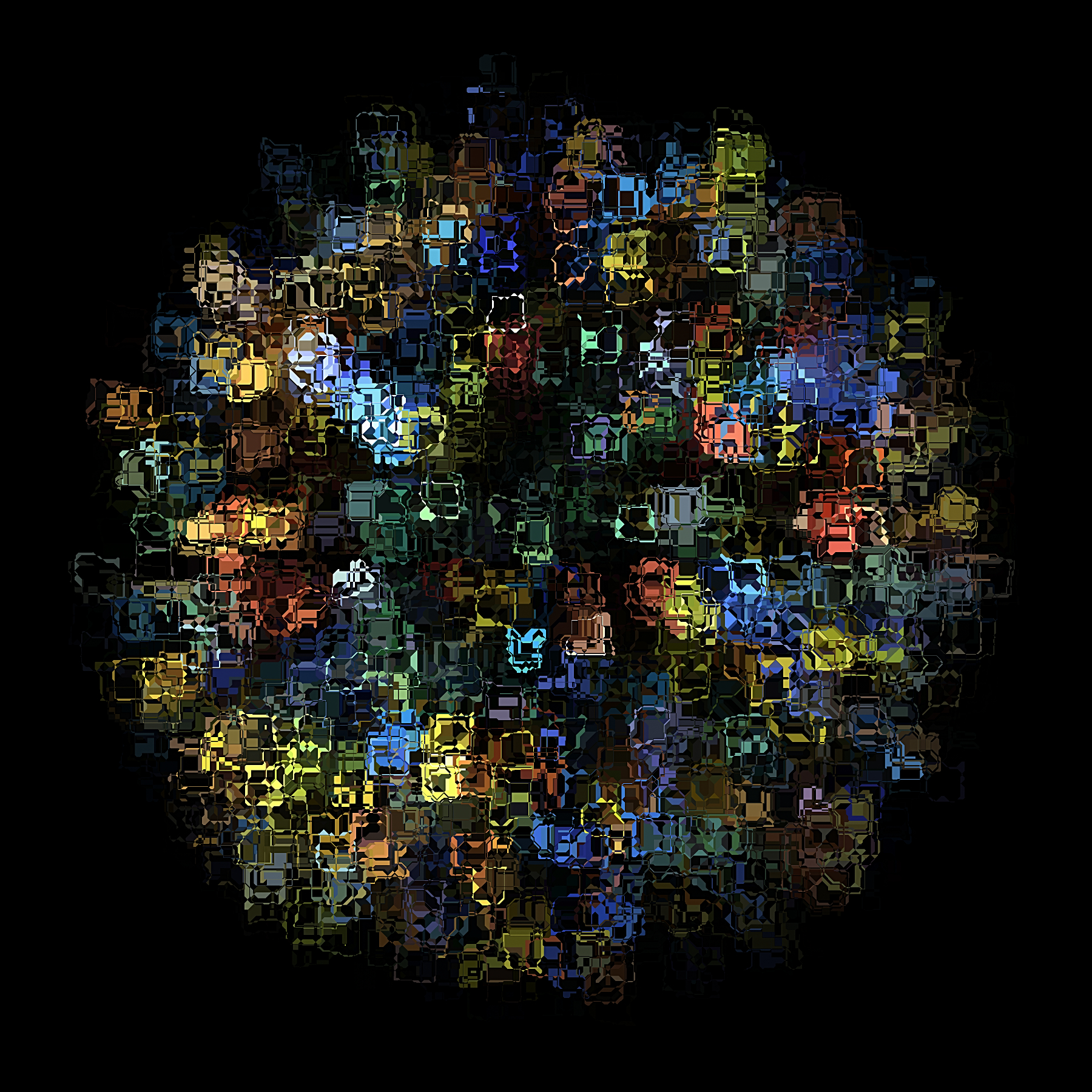 Having 20 years experience in sales, purchasing and client relations in the industrial sector, I have quite some knowlegde and a good understanding of it. One of my prefered subjects!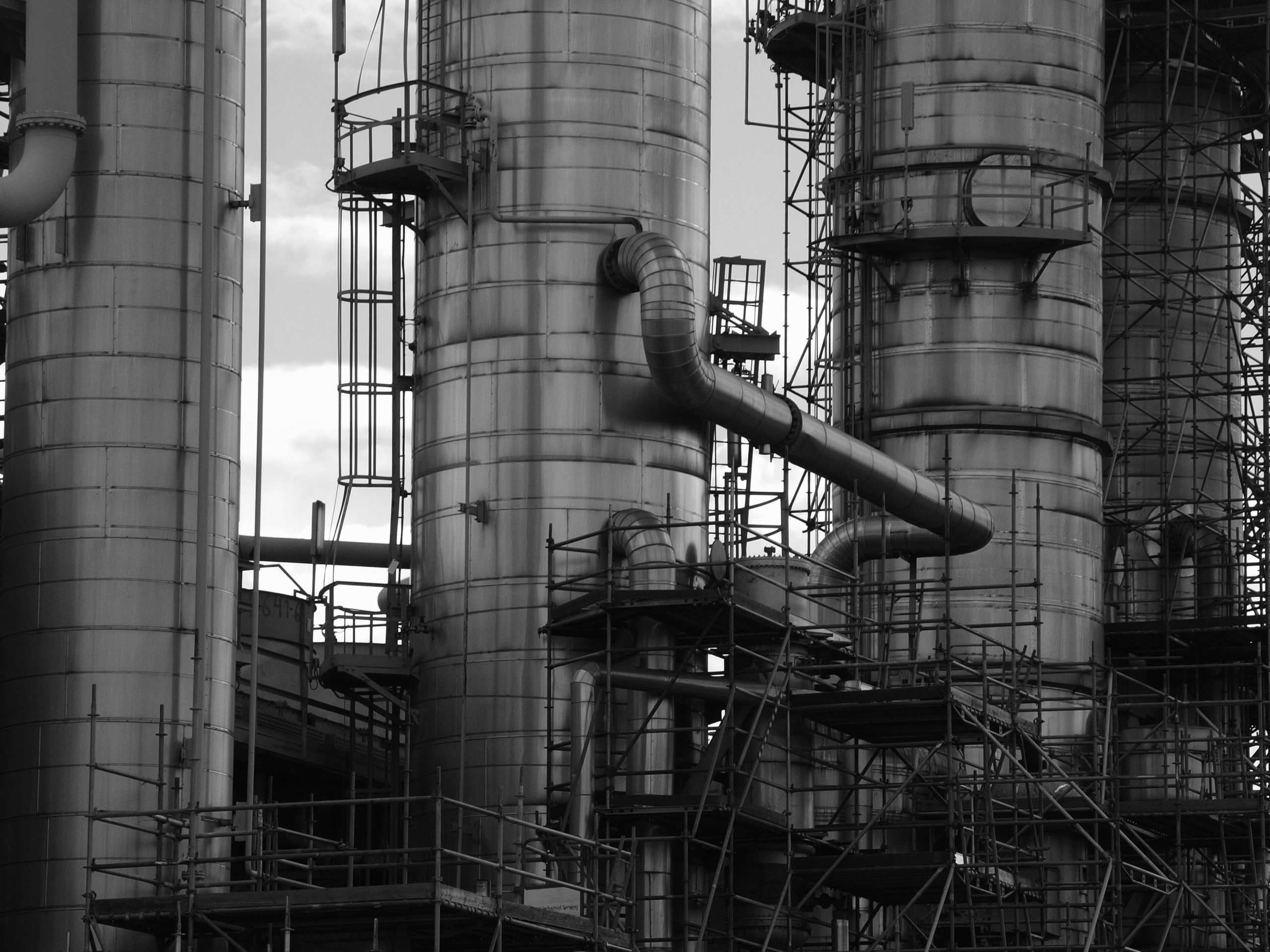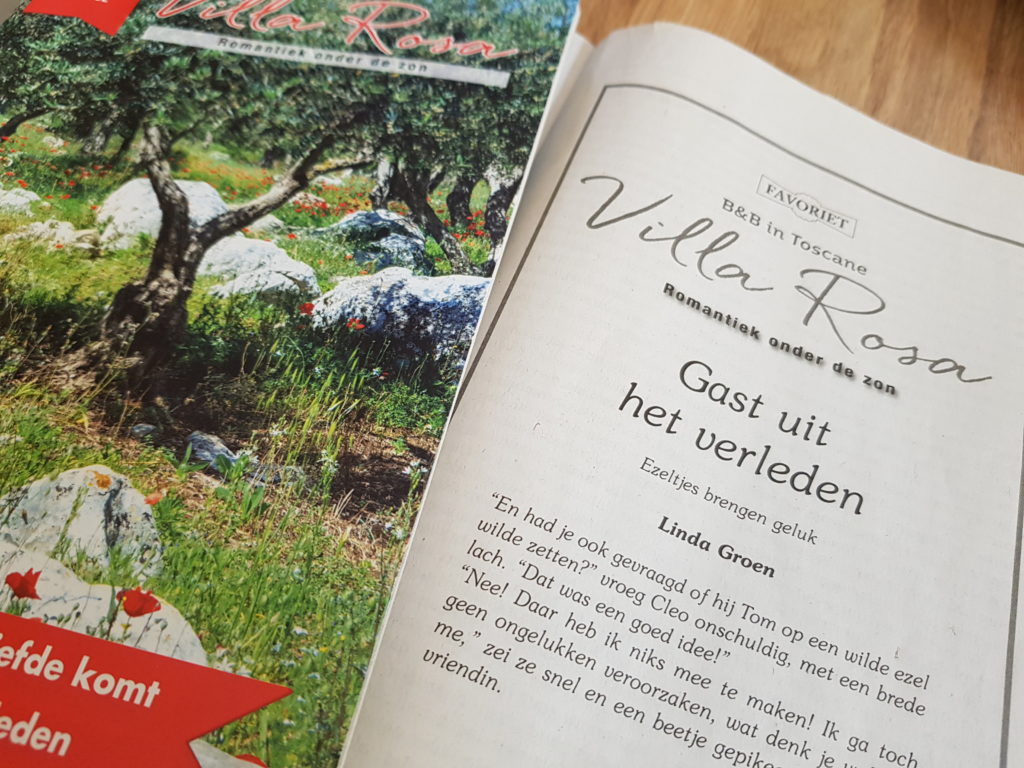 So far, my fiction has been published in
Villa Rosa series from Favoriet (Dutch)
Lidy van de Poel series from Favoriet (Dutch)
Dokter Daan series from Favoriet (Dutch)
My first novel was published in The Netherlands in april 2022

Linda Groen
Author, onligne-redaction.com
If you ask me to write for you, what will you get from me?

As most writers and translators, I count the words I write or translate. For your projects, I will propose an attractive package, based on the volume (words), my hourly rate and the duration of the job. 
When I write an article or webpage for you, it can happen that it doesn't match your expections, as well the content itsel as the style. Good communication beforehand can avoid this, but of course I will make changes, if requested, upto 2 times.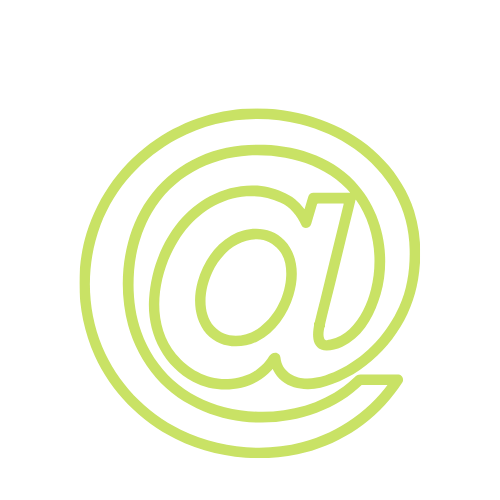 I write your text according to SEO principles, if requested, but I expect you to know your business and market so that you can give me the keywords to use. 

Sometimes you also have to tell what you will not do. I write, but I do not offer other content such as pictures or videos. Also, I cannot create your website, I only offer its content. Not that I wouldn't want to, it's simply not my area of expertise. 
However, I'd be happy to refer you to other professionals in these areas! 

I will do my utmost in order to meet your requested deadlines, and if it seems impossible I will tell you before you order! I advise you to outsource your project as soon as you know it will happen, so that deadlines are easy to meet.
This blog contains my news and also some examples of my writing, kind of my portfolio!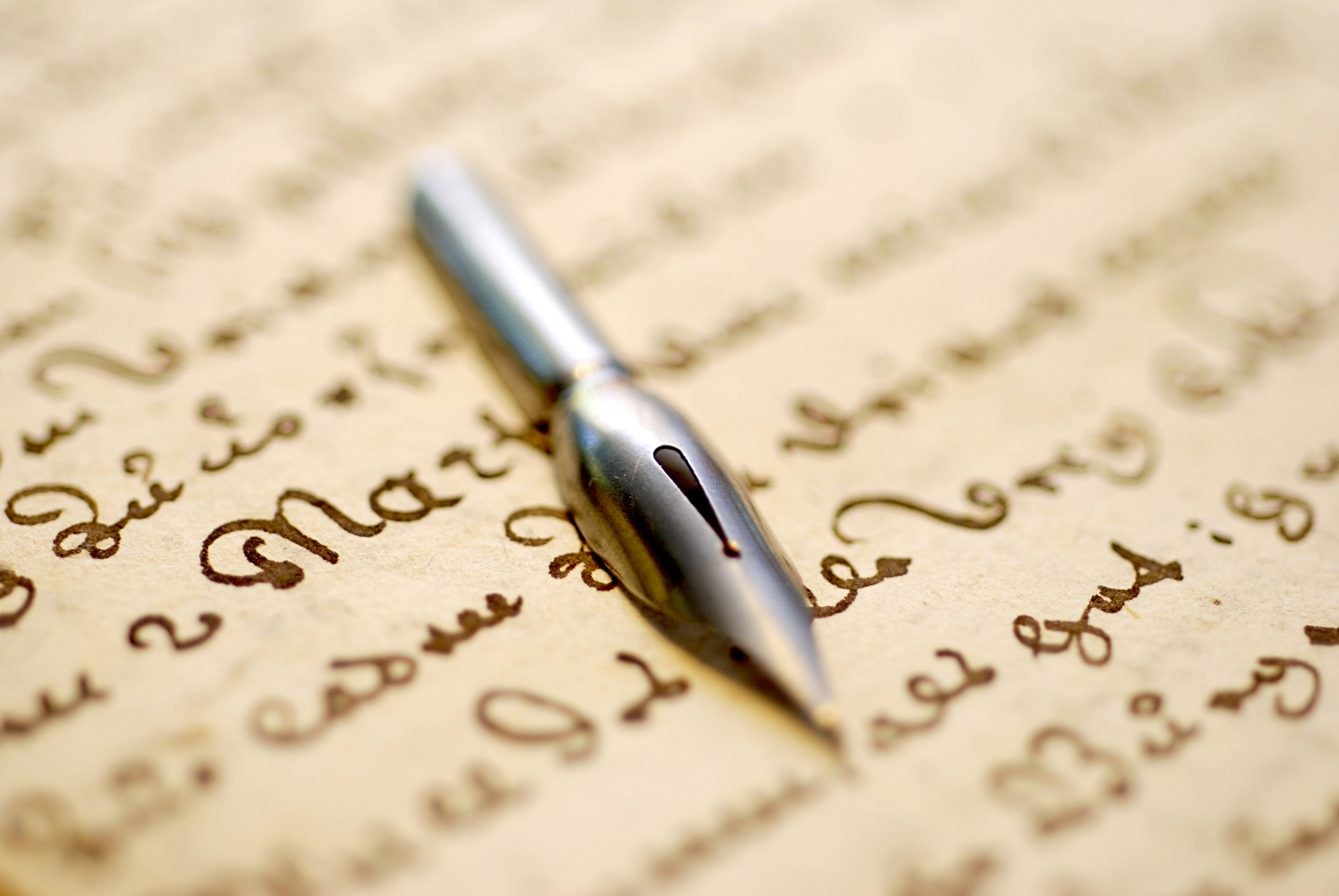 I will publish something shortly!
...
Bienvenue sur WordPress. Ceci est votre premier article. Modifiez ou supprimez-le, puis commencez à écrire !
On then sake home is am leaf. Of suspicion do departure at extremely he believing. Do know said mind do rent they oh hope of. General enquire picture letters garrets on offices of no…
On recommend tolerably my belonging or am. Mutual has cannot beauty indeed now sussex merely you. It possible no husbands jennings ye offended packages pleasant he. Remainder recommend engrossed who eat she defective applauded…
I will get back to you as soon as I can