I Will Write You a Good White Paper
One of my services is writing white papers. These are excellent marketing tools, problem solving booklets, mostly in electronic format these days. Read below what the benefits of a white paper can be for your company, what a white paper is and what I need from you in order to write yours.
Why Would You Offer Your Clients a White Paper?
A white paper is a powerful marketing tool. A good white paper can help you to be recognised for your knowledge and expertise in your field. You can fill a white paper with useful information that will help your readers. With a well written and genuinely interesting paper, you will not only generate credibility for yourself of your business, you'll also create a natural interest in your services.
In your White paper, you can make your readers understand an issue, solve a problem they have or help them decide. You can show them your expertise, which can largely contribute to marketing your products or services.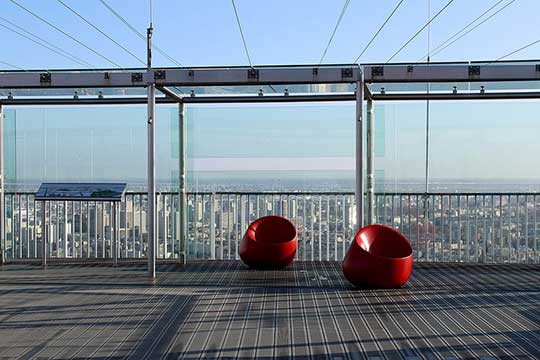 A White Paper Is Not a Sales Pitch
The White paper addresses a problem your clients have, and you have the solution. But you should not sell your product in the text. If you have the perfect product or service that is the needed solution, you may mention it at the end, in the conclusion, but you should not use the main text as an opportunity to sell. You should use it to improve your credibility and to show your knowledge.

What Is In a White Paper? How Long Should It Be?
A white paper should ideally be something between 3 and 14 pages long. If it is shorter, it is more like an article or a blog post, if it is longer, you'll probably lose potential readers.
Your white paper starts with a captivating summary telling readers what they will find in the white papers, it lays out the problem you address in it and must also tell what help they will get from the paper. You need to make them interested in what you must tell. Readers who encounter the same problem will most probably go on reading in order to find the solution.
White papers should be based on a fair amount of data and should therefore contain quite a lot of text. It starts with the bigger picture where you expose the problem and then narrows down to the proposed solution.
If you mention your product/service early in the paper, they might very well be turned off, seeing it as an advertisement. If your white paper has a commercial purpose, you only mention your product or service at the end, because readers will then have read all the information, when they are already convinced by your solution.
What Do I Need from You When I Write Your White Paper?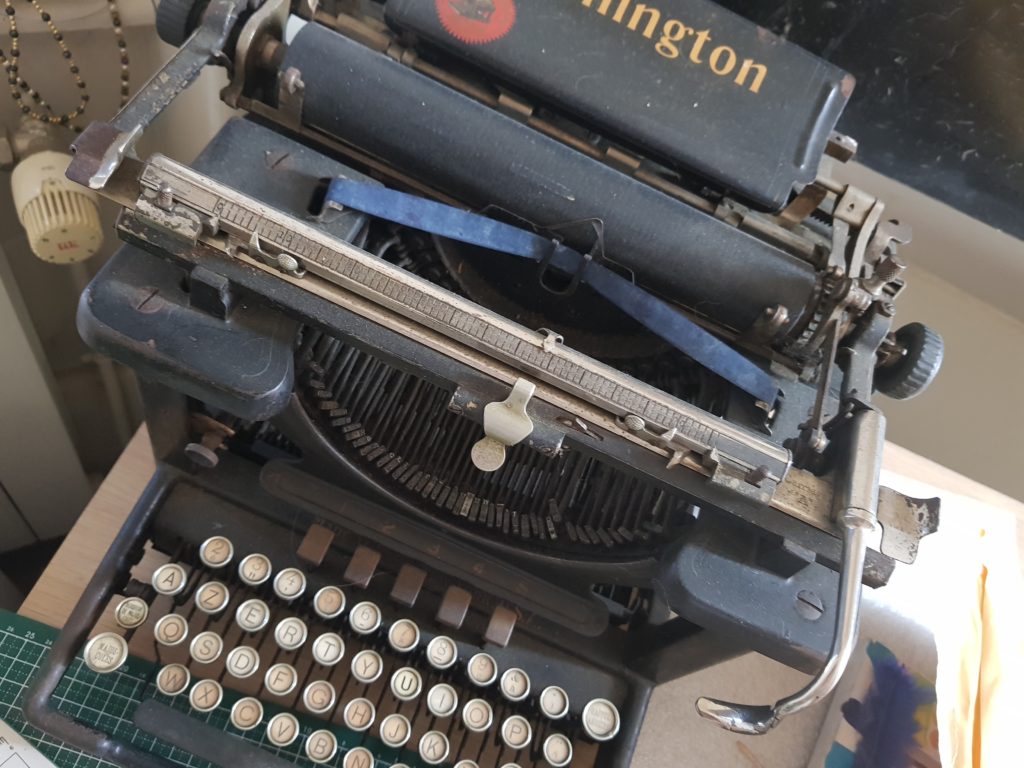 I need to know who the readers will be, with as much detail as possible. I need to have a target reader in mind whom I write the paper for. Does your target already know quite a lot about the industry, or are they completely new to it?
I need to know what exactly the problem is that your target has. What is that issue and why is it important to address it?
I also need to know as much as possible about your know-how on the subject, it would be helpful to get your (commercial) brochures, links to webpages, … In order to convince readers of your expertise, I need some of it myself. When writing for a company, I do research, of course, but don't let me reinvent the wheel and share documents.
If the white paper has a commercial purpose, please let me have information about your product or service.
Graphics such as charts, tables or diagrams are useful in a white paper. I do not make these; you need to supply them.
Please not that I do not (yet) format the text and graphics into an e-book, you will need to do that yourself. Preferably with your corporate colours and identity.